Annual School / Business Partnership Golf Tournament

23rd Annual School/Business Partnership Golf Tournament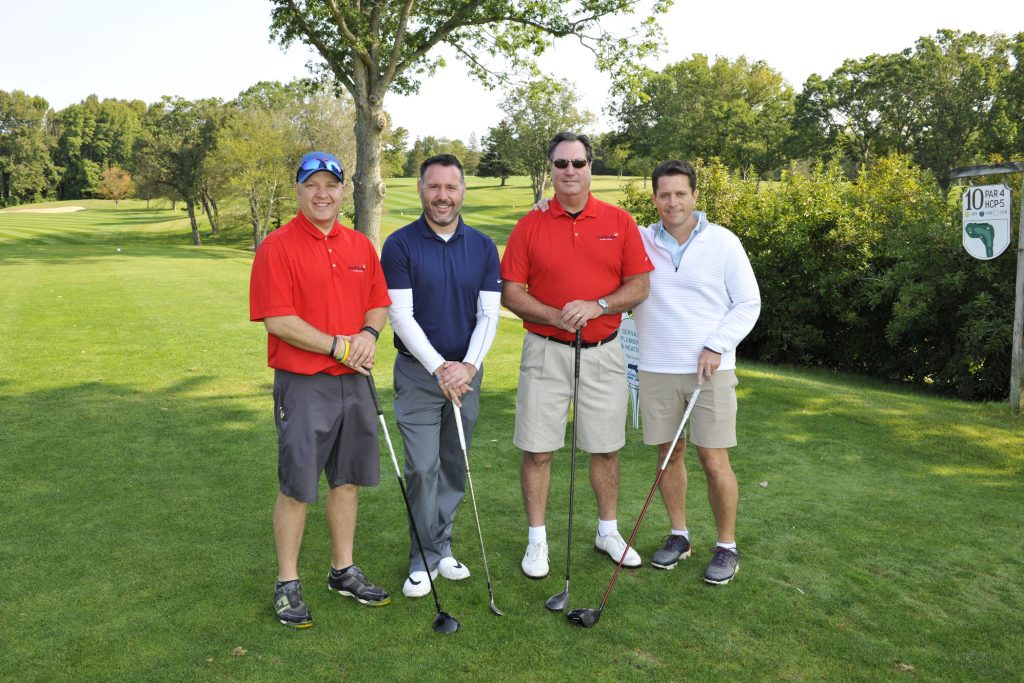 Congratulations to the team from Southbridge Credit Union — winners of the Auburn Chamber's 23rd Annual School/Business Partnership Golf Tournament!
All proceeds from this tournament go to benefit Mini-Grant for Teachers and Scholarships for Students and Member Businesses.
If you are interested in sponsorship, golfing, or serving on the 2018 Golf Committee please contact Virginia K. Parent at 508-753-2924 ext. 240 or via email info@auburnchamberma.com.