2021 School Business Partnership Golf Tournament
September 13, 2021 | Blackstone National Golf Club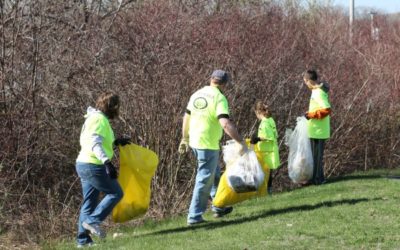 Throughout the years there have been countless community groups, businesses and residents who have donated their time and services to make each town-wide cleanup a success.
read more
Community News and Events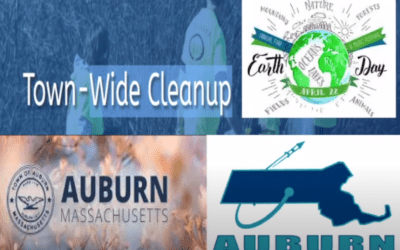 Town of Auburn and Chamber of Commerce Earth Day 2021 Video
read more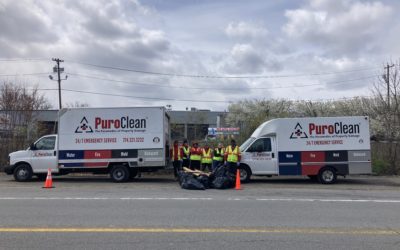 A crew from Auburn Chamber member PuroClean took to the streets on April 24 to do their part in beautifying Auburn.
read more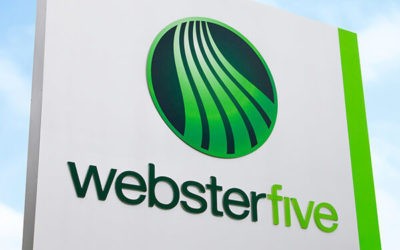 Kate will be providing strategic leadership, direction and management oversight for the Operations department, including the Information Technology, Business Systems, and Deposit Operations departments.
read more