Welcome to the Auburn Chamber of Commerce
Contact
311 Main Street, Suite 200
Worcester, MA 01608
Tel: (508) 753-2924
info@auburnchamberma.org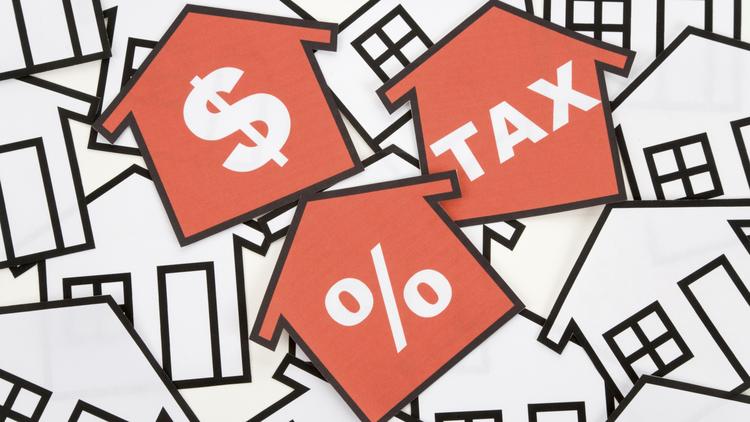 The Auburn Board of Selectmen will hold a public hearing regarding Classification and Taxation of property according to use on Tuesday November 13
read more
New Chamber member Remedy Physical Therapy will host a grand opening ribbon cutting on November 13
read more
The Auburn Chamber of Commerce announced the 2018 Best of Auburn business awards on Thursday, October 11, 2018
read more
The Auburn Chamber of Commerce invited you to our Annual Town Update
read more
Kick off the Holiday Season with some Laughter and Cheers!
read more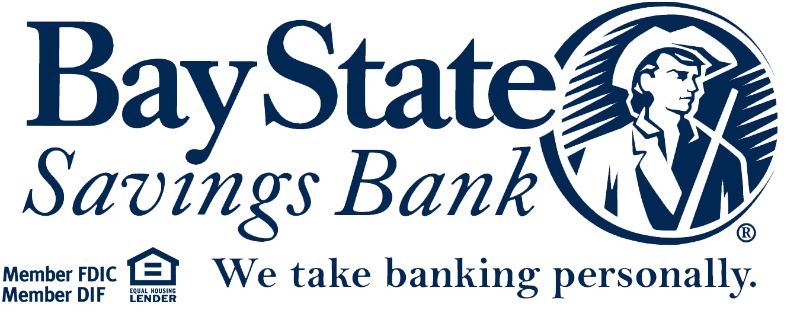 Since 1895, Bay State Savings Bank has committed itself to one mission: be the community bank of choice.
read more
The community welcomed a new business to town on Wednesday, October 10, as Auburn Pharmacy and Home Health Care opened its doors for business
read more
Our founder began this company after 20 years experience with the local telephone company.
read more
Contact
311 Main Street, Suite 200
Worcester, MA 01608
Tel: (508) 753-2924