Annual Health and Business Expo
A Showcase of Chamber Businesses
The 2020 Health and Business Expo has been postponed due to the coronavirus outbreak. Please check back for updates on the rescheduled event.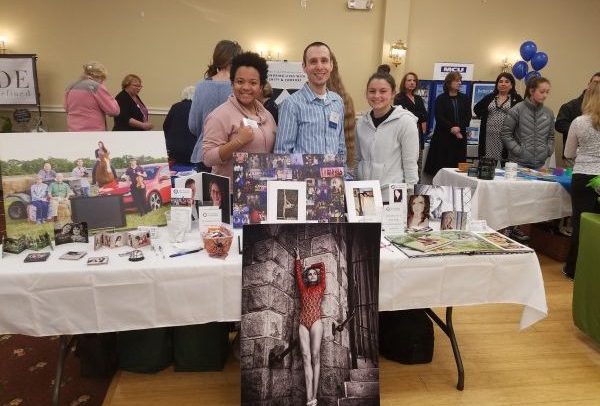 Showcase your Business
For over 10 years the Auburn Chamber of Commerce has hosted this popular event.
The Health and Business Expo showcases our local businesses to attendees from all over the greater Worcester area.
Admission to this event is free and open to the public, giving businesses the opportunity to interact with clients and potential customers in a fun, casual setting.
Spread the Word
The Expo is a great opportunity for businesses to raise their recognition; Distribute marketing collateral, give out promotional items, exchange business cards, network, and maybe win a door prize!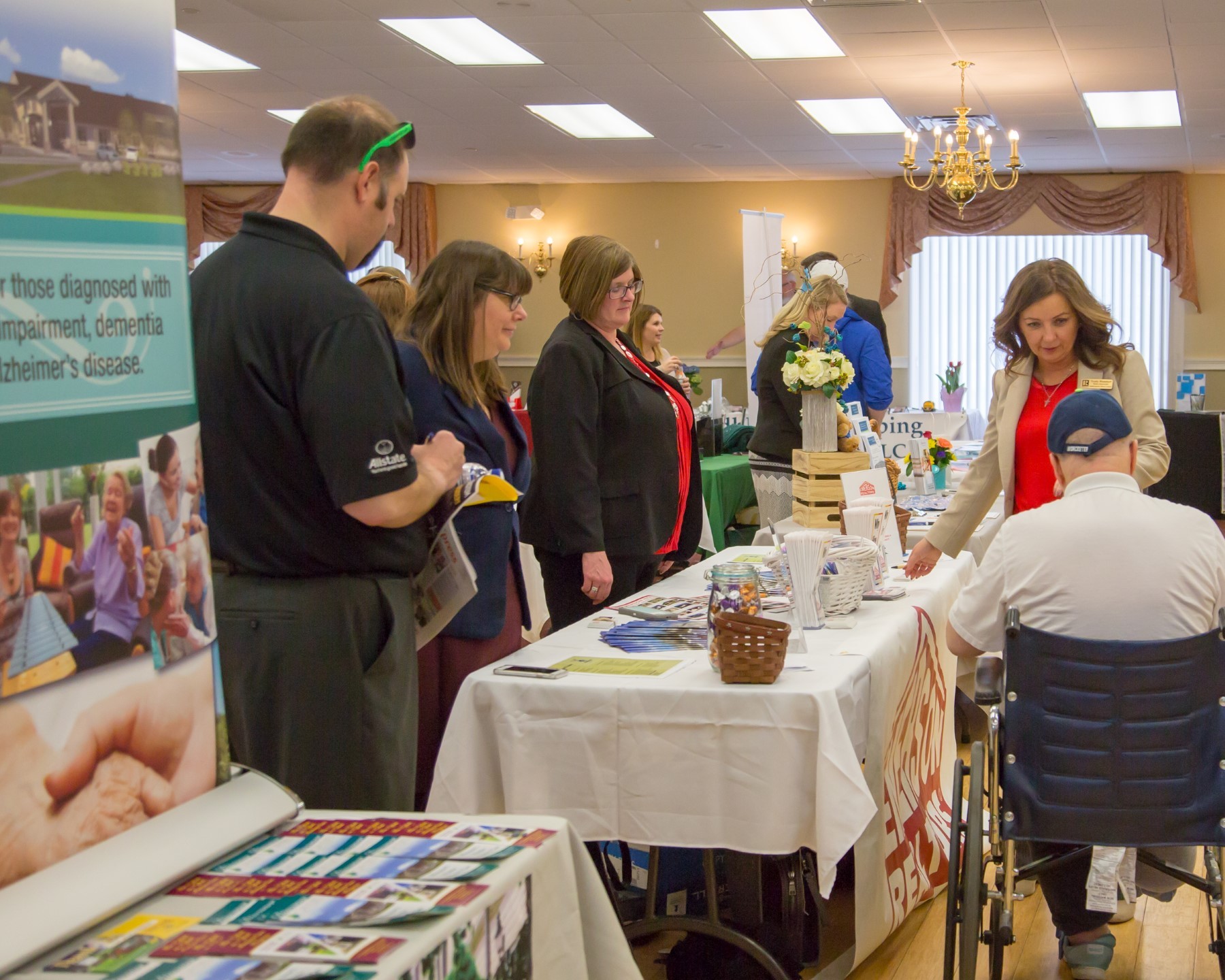 For information on reserving your booth, please contact Virgina Parent, Chamber Liaison, at (508) 753-2924 or info@auburnchamberma.org.