[dipl_breadcrumb breadcrumb_layout="layout2″ _builder_version="4.9.4″ _module_preset="default"][/dipl_breadcrumb]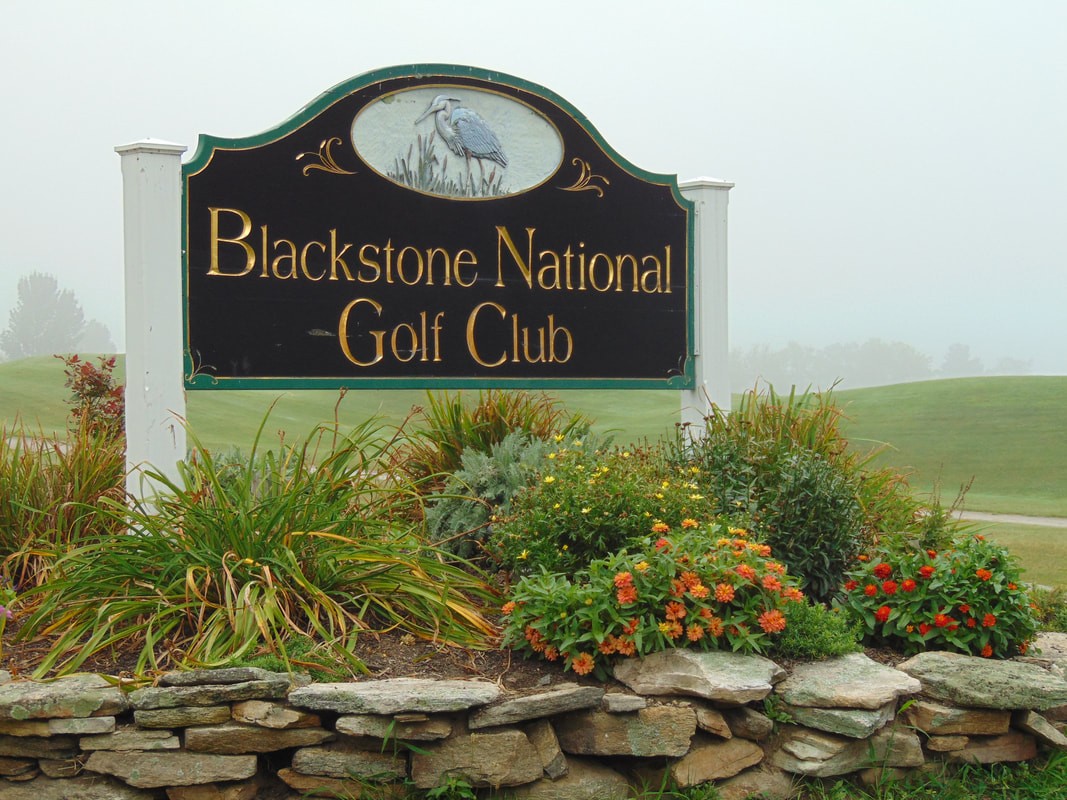 A
Great

Day of Fun for a
Great

Cause!

The proceeds from the Auburn Chamber of Commerce Golf Tournament go directly to fund the annual Chamber Scholarship Program. The Chamber's School-Business Partnership has contributed over $300,000 in scholarships to Auburn seniors heading to college and trade school.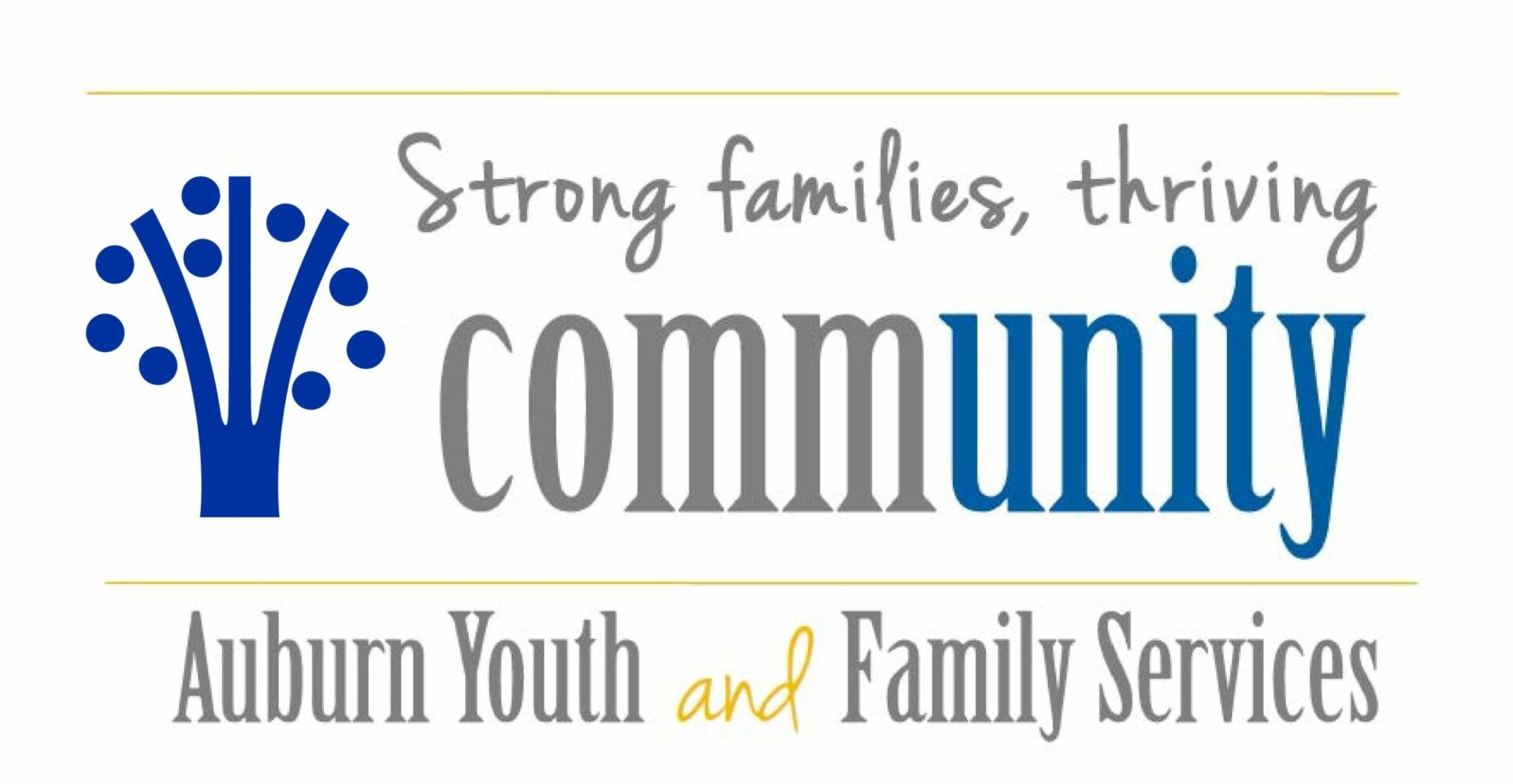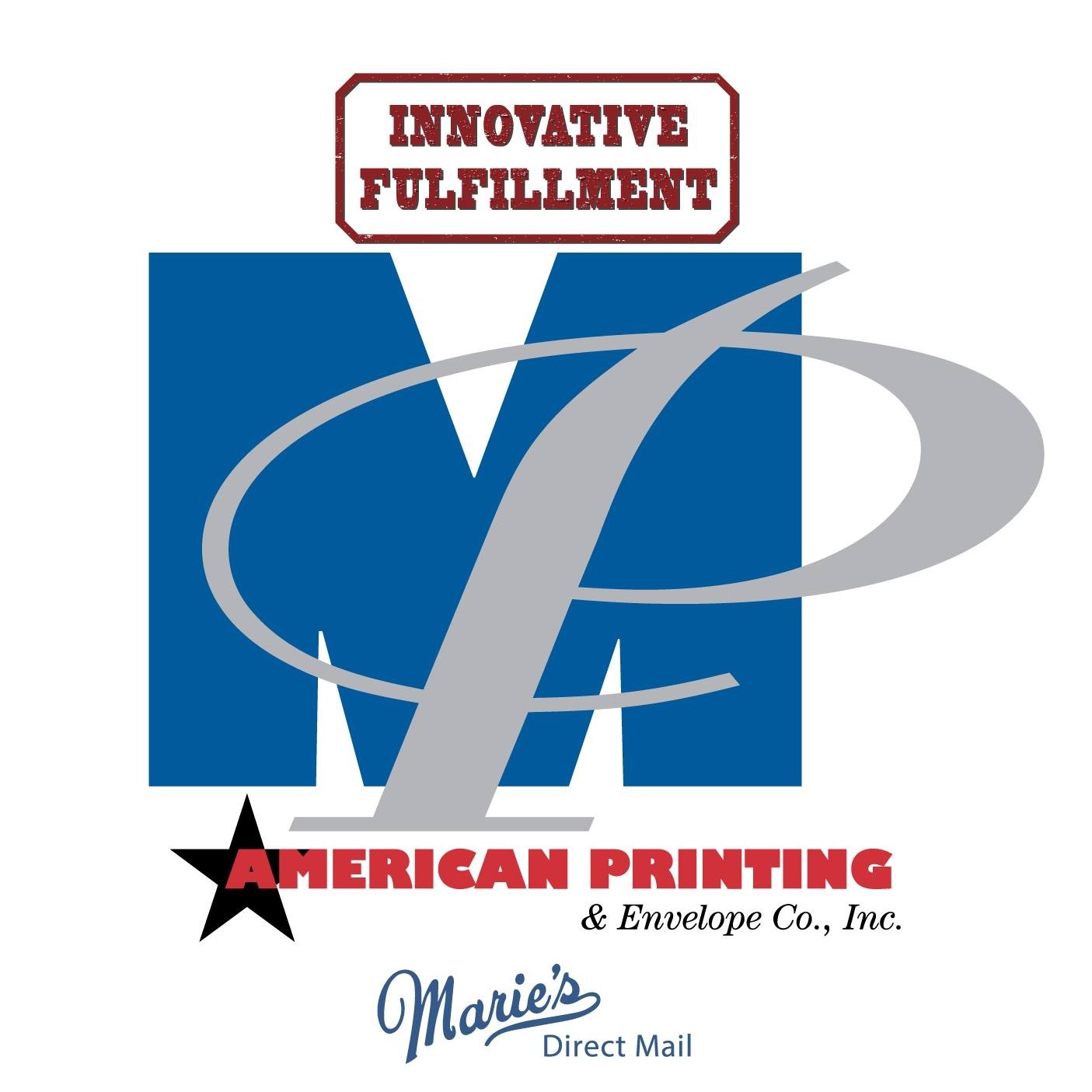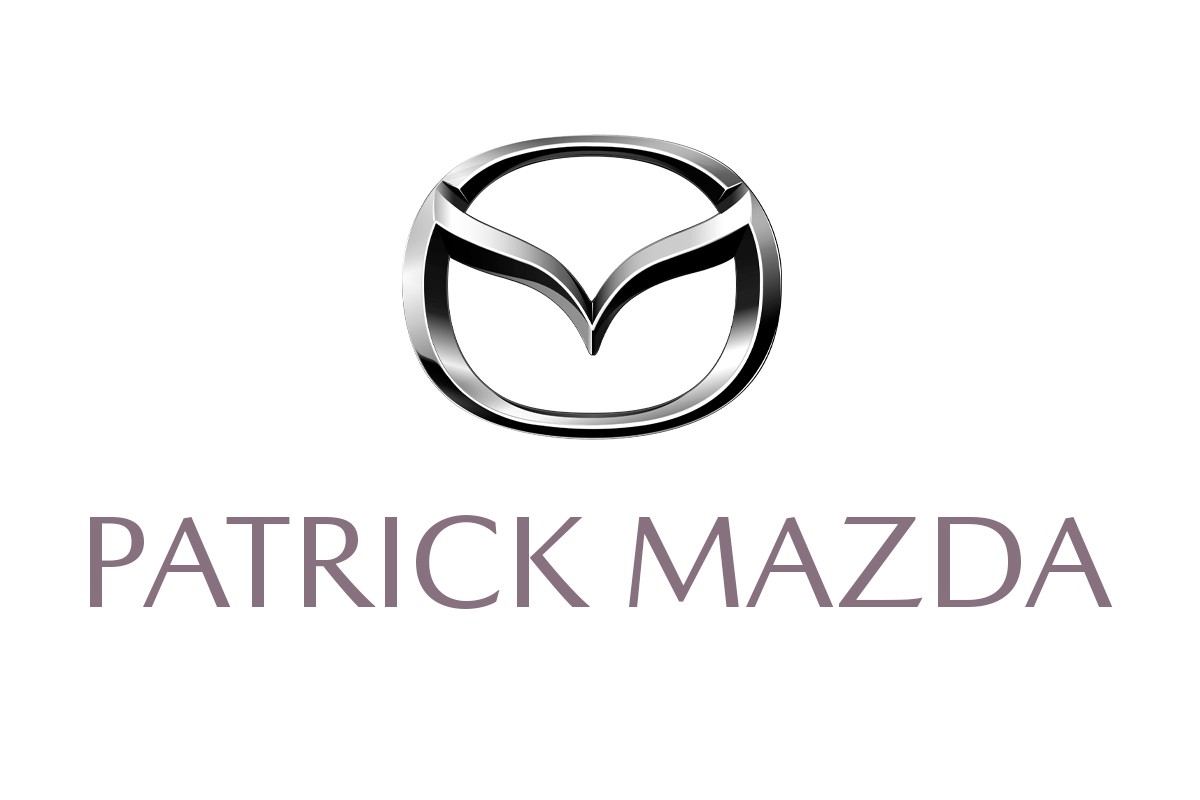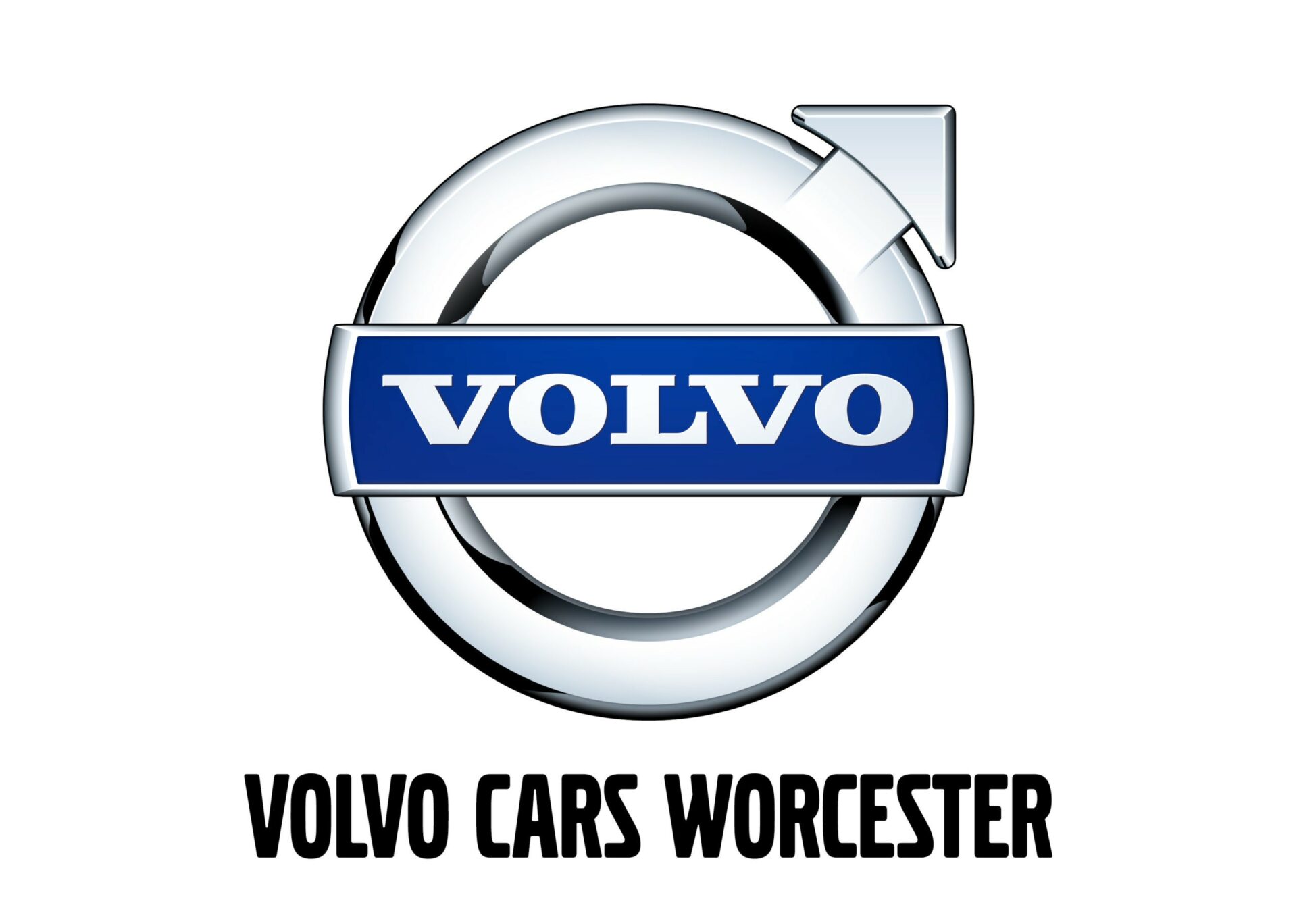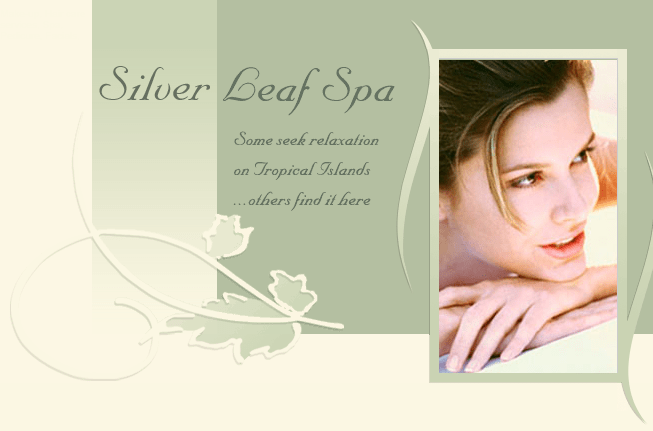 Golf Tournament Schedule
September 13, 2021
Registration and Driving Range Open 
Get in Touch
If you have questions or would like additional information, contact Virginia Murphy at (508) 753 – 2924 or send a message.