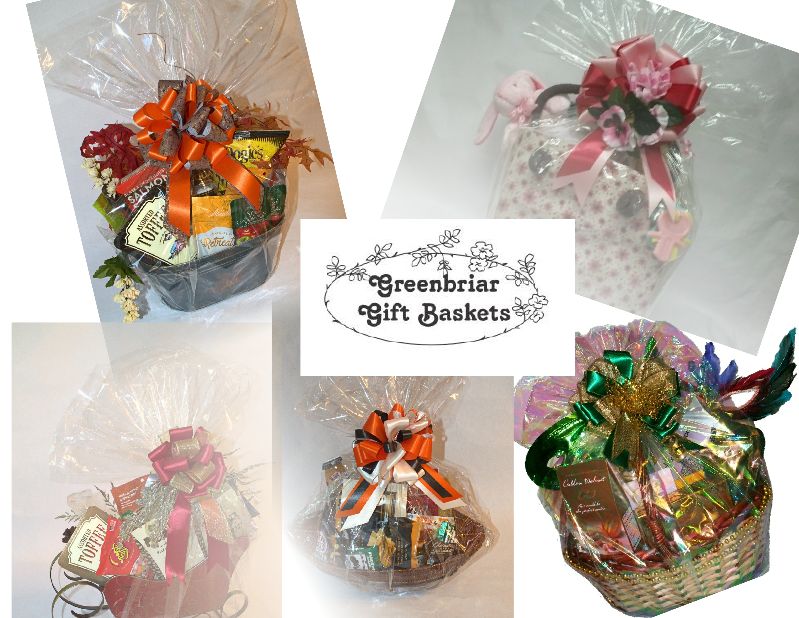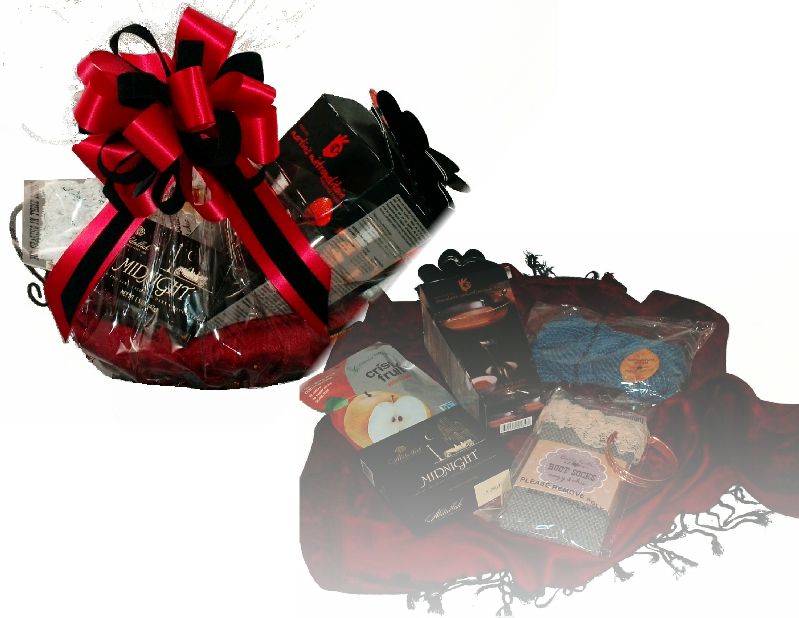 Overview
Started in 2005, Greenbriar Gift Baskets is a themed designer/producer (really part what they call a "maker" these days and part retail) of gift baskets.
Products and Services
When it comes to business clients, I consult with them to help them use gifts as part of their overall marketing strategy. My services are not directed at driving clients into their "potential new leads", but rather to help them to retain their current top level clients and employees.
Once I determine my clients' needs and wants, I start the design process and consult via email and phone. When a design has been approved and the deposit paid, we proceed through the production and pick-up/delivery phase.
I am particularly interested in LOCAL small to medium businesses, though I certainly have not and will not decline consumer orders for local delivery or shipping to the "lower 48".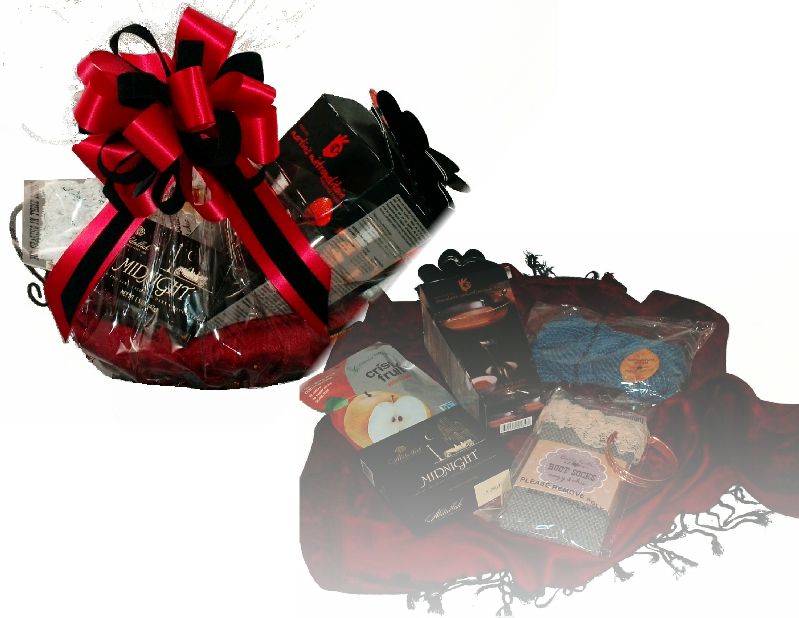 Value Proposition
You can certainly find cheaper, but I vow that you will never find better value for your money. That is the one thing that I can guarantee. Our specialty is customization. Your gifts, whether business or personal, will have the most impact if they are designed with the recipient in mind.
We (meaning me, my husband and various "taste-testers" to whom we provide samples) check out all the edibles that go into our gifts. It's not 100% perfect, as we all have different tastes. But if something just doesn't make the cut, it doesn't make it into our gifts, either.
If possible, we like to include a non-edible gift as a keepsake. You can make it a promotional product you give us to include, but, honestly, I believe businesses get a better ROI by NOT resorting to self-promotion, and concentrating on the client instead. That being said, we maintain a large inventory of small, non-edible gifts as well, and will be happy to add "personal shopper' to our list of services with a minimum 48 hour notice and a 20% surcharge if you require particular brand names, etc. The above all refers to the contents of the gift, but I want to make it clear that we are more than happy to print your logo*, business name, and/or short message on the ribbon tails at no extra charge.(*We cannot print logos that rely on multi-color separation. If it looks good in black and white and doesn't have really thin lines we can probably print it on ribbon and/or clear labels if you can supply us with a .pdf, .jpg, .bmp, or .png file of it.