2022  School-Business Patnership Golf Tournament
September 12, 2022  |  Blackstone National Golf Club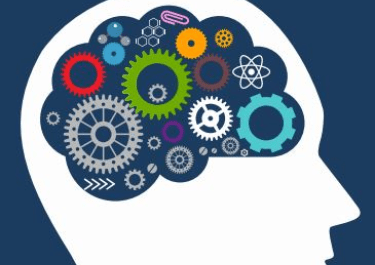 The Auburn Chamber Think Tank event held on November 16 is now available to view online. This event features discussions with Auburn Chamber members and Town administrators including Town Manager Julie Jacobson and Fire Chief Stephen Coleman. If you have trouble with...
read more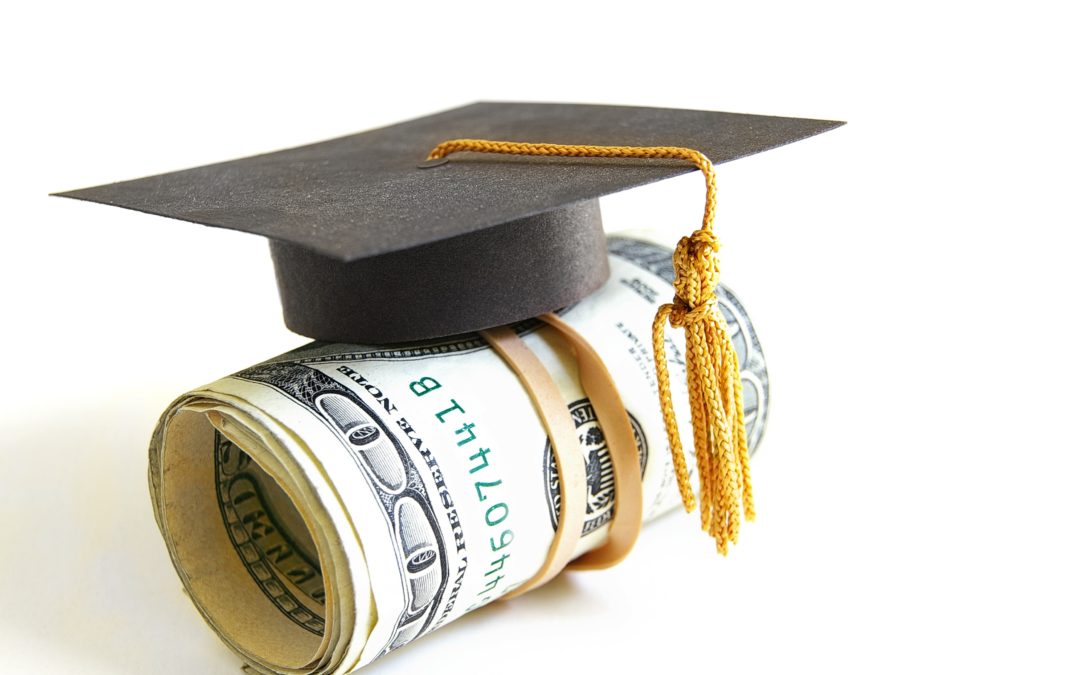 Auburn Chamber of Commerce to Award $15,000 In Scholarships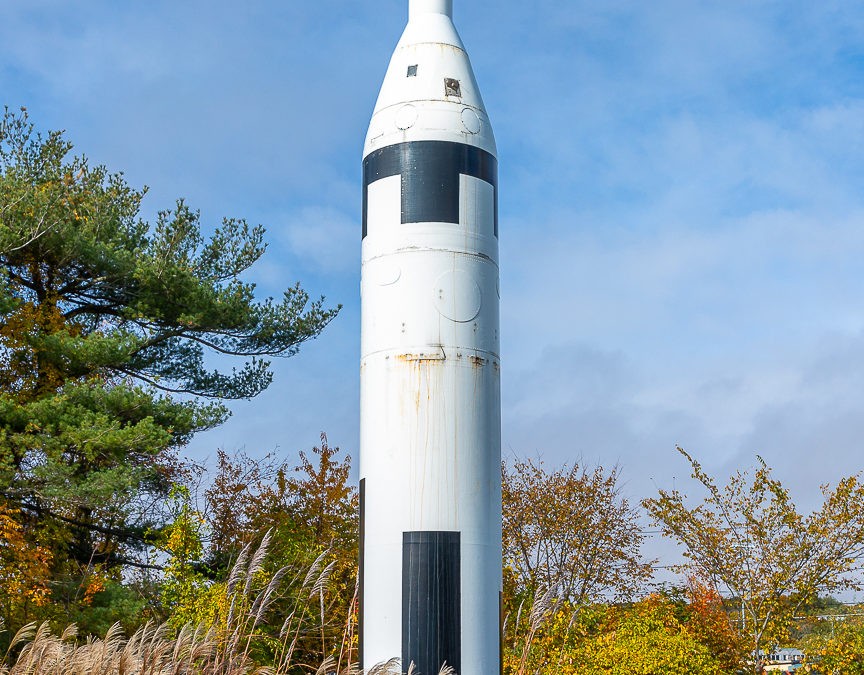 The Auburn Chamber of Commerce is excited about the construction and renovation buzz occurring in town this year.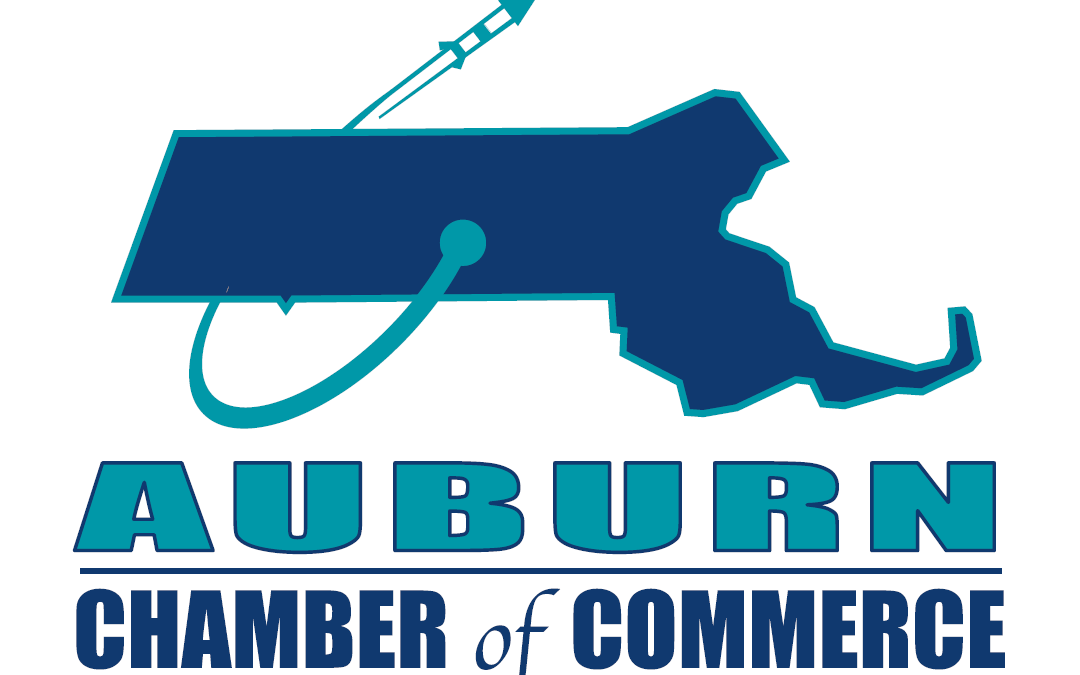 The Auburn Chamber of Commerce has released its tentative 2021 programming schedule which includes a return to many of the most popular in-person events.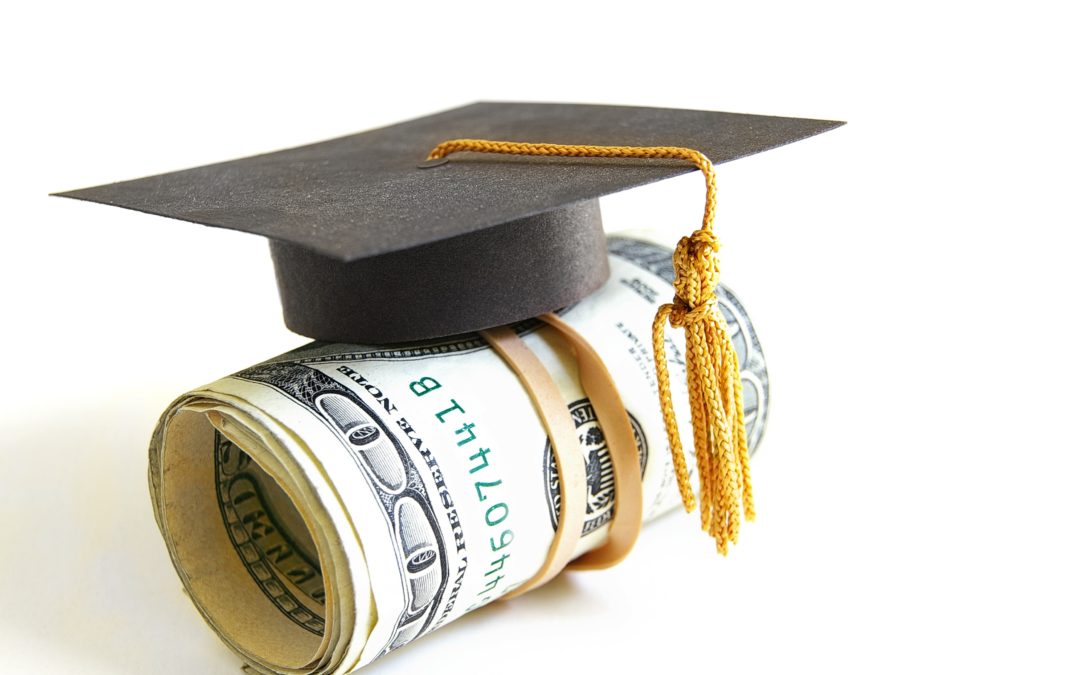 During this event, the Chamber will be awarding over $15,000 in scholarships to local graduating seniors.
read more
No Results Found
The page you requested could not be found. Try refining your search, or use the navigation above to locate the post.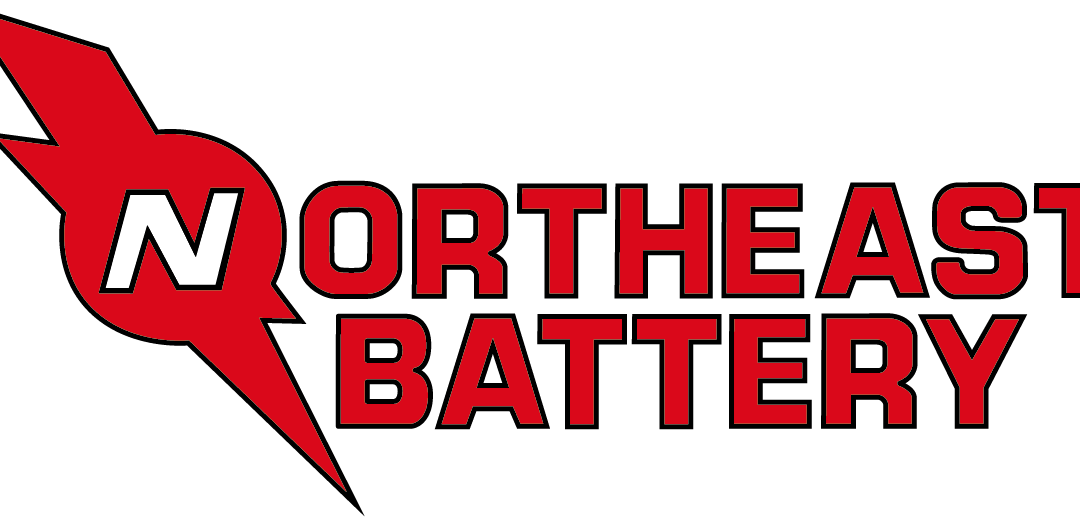 Northeast Battery is the region's largest independent battery distributor and recycler, serving customers  since 1985.
read more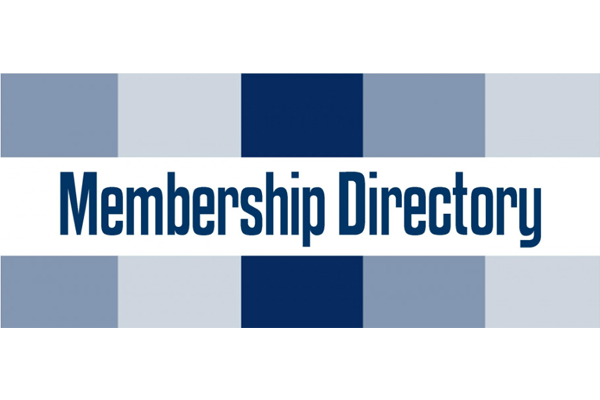 Spotlight on all Auburn Chamber Members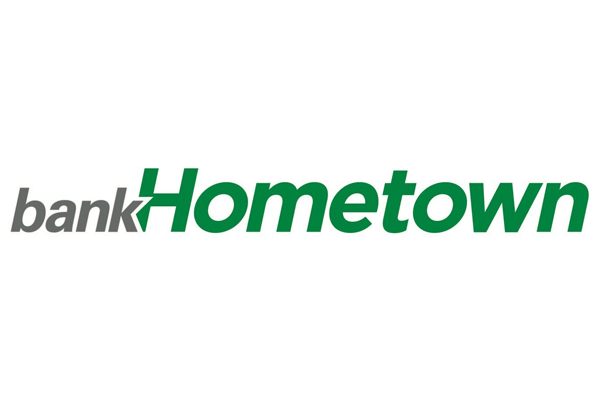 Since 1889, the bank has delivered the best possible products and services.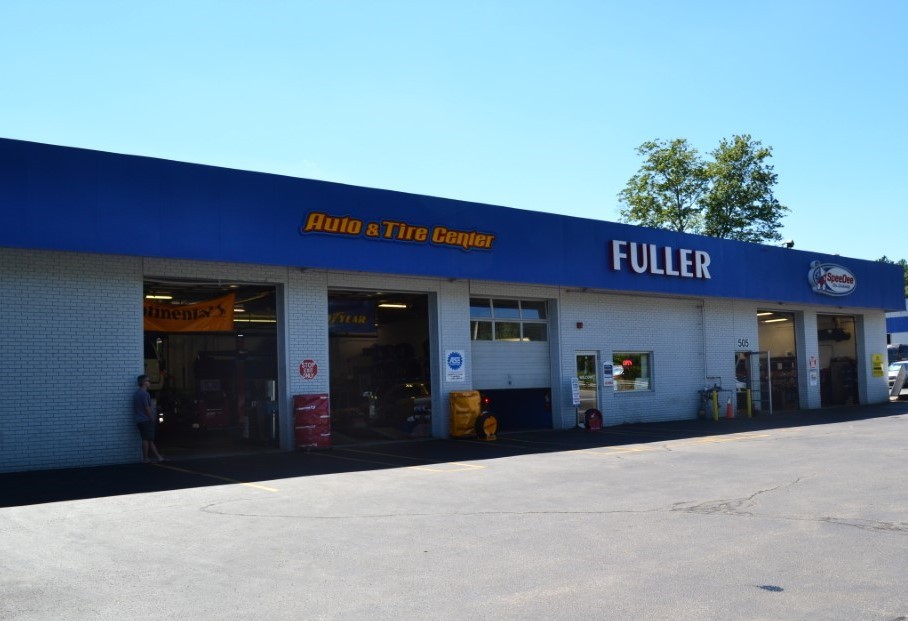 Fuller Automotive Companies at 505 Washington St. (Rte. 20), Auburn together truly provide complete automotive service.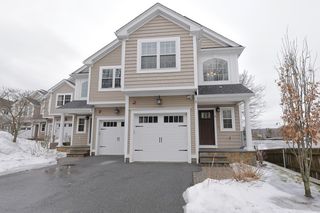 Last week, the Chamber released a new report entitled Creating Affordable Urban Homeownership Opportunities in Worcester: The Current Market and Opportunities.
read more
Community News and Events
The Town of Auburn plastic bag restrictions go into effect on October 1, 2021. 
read more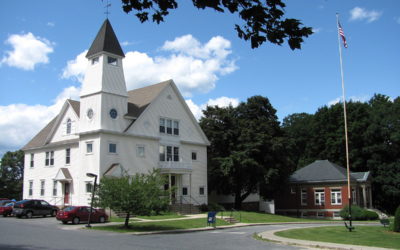 Auburn Account – 3rd Quarterly 2021 Municipal Newsletter
read more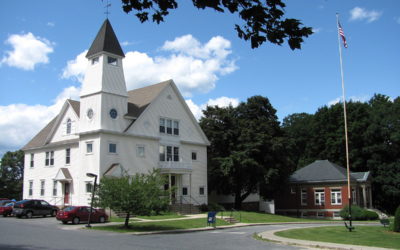 Town Board Openings The Town of Auburn encourages and promotes involvement by...
read more