2021 School Business Partnership Golf Tournament
September 13, 2021 | Blackstone National Golf Club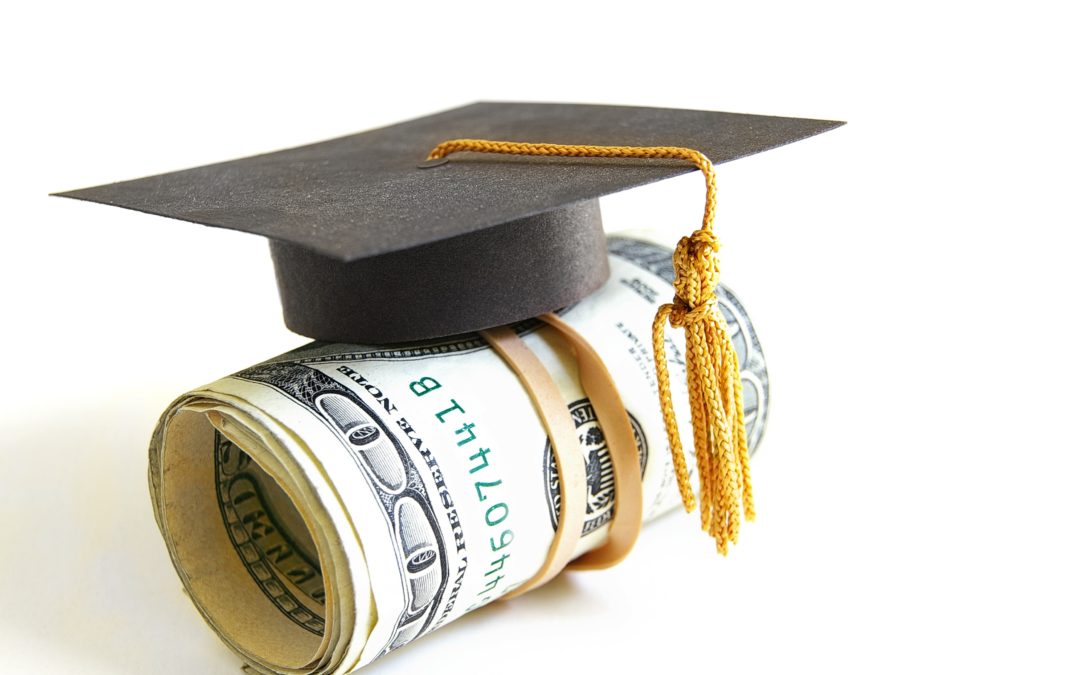 Auburn Chamber of Commerce to Award $15,000 In Scholarships
read more
The Auburn Chamber held its first Auburn Chamber Think Tank Zoom workshop on Tuesday, February 10
read more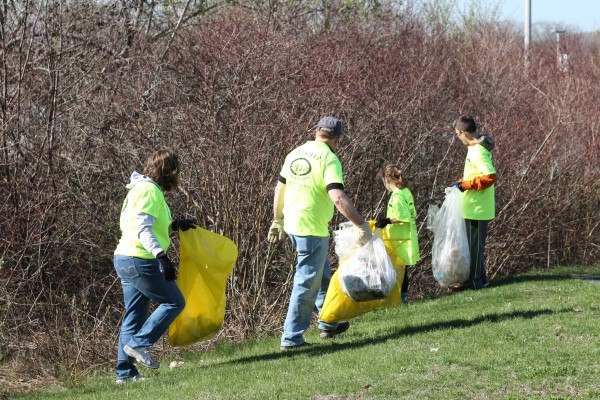 Throughout the years there have been countless community groups, businesses and residents who have donated their time and services to make each town-wide cleanup a success.
read more
No Results Found
The page you requested could not be found. Try refining your search, or use the navigation above to locate the post.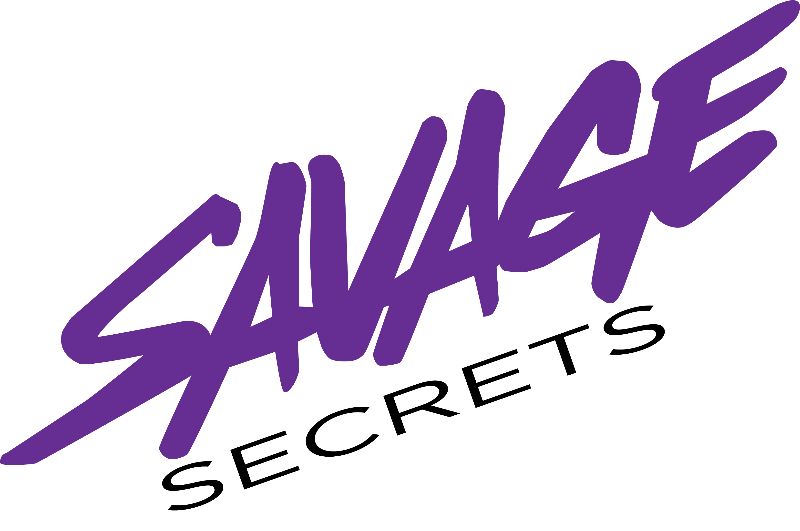 Founded in 2019, Savage Secrets has helped people & businesses looking to transform their personal or business lives
read more
Fuller Automotive Companies at 505 Washington St. (Rte. 20), Auburn together truly provide complete automotive service.
read more
Founded in 1986, Arcade roasts nuts and maked snack mixes, nut mixes, and trail mixes.
read more
October marks the one year anniversary of the opening of Auburn Pharmacy and Home Health Care at 689 Southbridge Street.
read more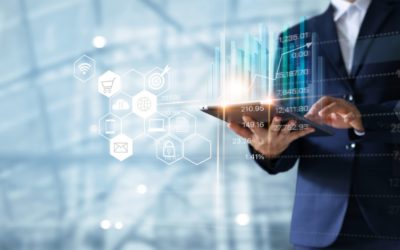 Networking plays an important role in relaying information in real time, and in most cases problem solving.
read more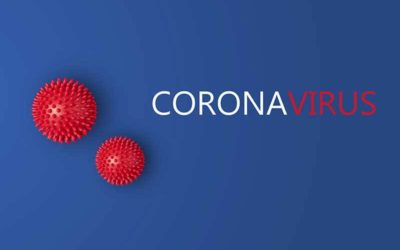 When states across the country shut down commerce, business owners still had to find ways to pay their employees, their rent/mortgages, and taxes.
read more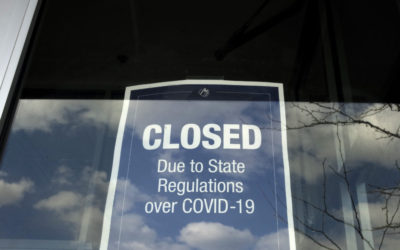 Chambers of commerce are learning new ways to stay connected with their members
read more
Community News and Events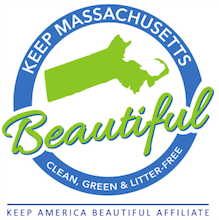 While the COVID-19 pandemic makes it difficult to organize a wide-scale community event, you can still contribute to keeping your neighborhood litter-free
read more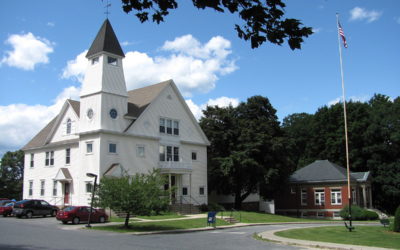 Auburn Account – 2nd Quarterly 2021 Municipal Newsletter
read more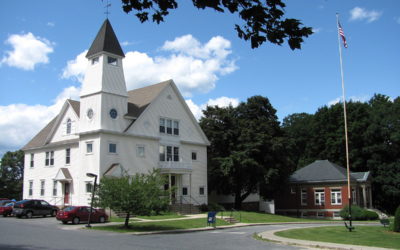 The town of Auburn's Quarterly Municipal Newsletter for Q1 2021
read more